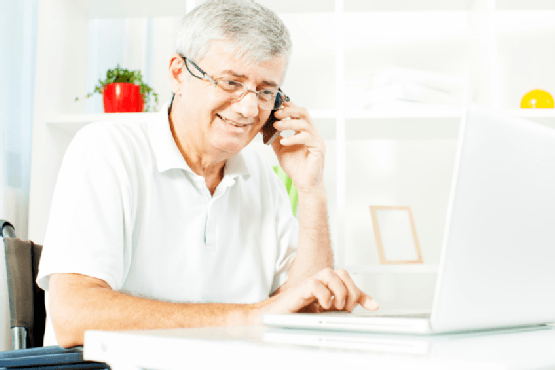 There are many factors to consider when choosing a stairlift. If you would like to have a stairlift installed by a professional, schedule an appointment with your local stairway lift company.
Evaluate Stair Type
Before buying a stairlift, you need to evaluate what kind of stairs you have in your home. If your stairwell goes straight up to the second floor without curving, you should probably get a straight stairlift, which moves up the stairs in an efficient linear motion. However, if your stairs twist or go around corners, a curved lift will probably be a better option. Choose which of these lift types will work better for you and then factor that consideration into your final decision.
Know About Add-Ons
Stairlifts are extremely customizable. And in order to select the lift that is right for you, you need to think about the customization options that are available. Some main stairlift additions include seats with heavier weight capacity, swivel chairs, and breaking mechanisms. Browse through a listing of chair lift features that interest you and then decide which ones you would like to incorporate into your finished lift.
Consider Cost
Stairlifts can make getting around the house easier. However, as with any technological device, stairlifts can cost a significant amount of money, and you need to determine if you can fit one into your budget. Ordinarily, straight stairlifts are moderately priced and generally cost about a few thousand dollars, whereas curved lifts can cost about ten thousand dollars. These costs are only estimates, however, and can vary depending a variety of factors.
Williams Lift Company is a leading provider of stairlift installation services in New Jersey. For more than six decades, our dedicated staff has been helping customers get around their homes more easily and effectively. To learn more about how you can benefit from our services, visit us on the Web or call (908) 322-7070.