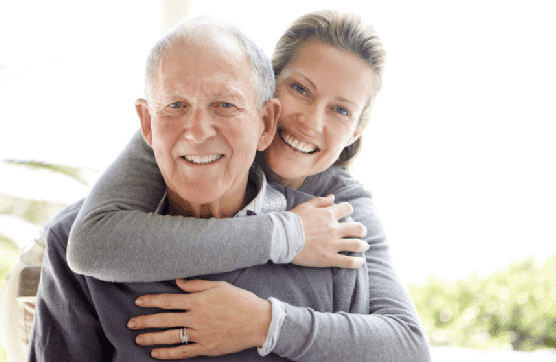 As we age, a number of everyday bathroom activities that require significant mobility become increasingly difficult for individuals who use wheelchairs and walking aids. To help make these activities more accessible to the elderly and accompany stair or wheelchair lifts in an accessible home, the following bathroom aids exist.
Sitting down and standing up are two actions that require considerable muscle strength and flexibility. Elderly people with back trouble can find ease, safety, and comfort in a raised toilet seat, which can empower an impaired individual who might otherwise be dependent on a loved one or caregiver to use the toilet without someone else's assistance.
For additional support and to further reduce stress on the back, toilet safety frame bars can be affixed to an elderly person's toilet. The toilet safety frame bars at Williams Lift Company serve three purposes, doubling as a bedside commode and usable as a raised toilet seat.
In homes where stairway lifts can be found, wall bars are typically not far away. Providing disabled and elderly residents with a surface to grab on to for support, grab bars make it easier for people to rise and lower. They can also help individuals regain stability if they fall off balance.
Slipping in or near the bathtub is dangerous in general, but it is especially risky for the elderly, who are less likely to stand up unscathed immediately following the fall. The placement of a bathtub safety rail can decrease one's chances of falling and make stepping in and out of the bathtub much easier.
Available with and without arms, shower chairs allow individuals who may not otherwise be able to wash themselves to get clean without the assistance of a family member or caregiver.
Are you a New Jersey resident or employee who is looking to have any of the above bathroom aids installed in your home or work facilities? If so, Williams Lift Company can help you. To speak with a professional about our stairway lifts, handicap ramps, and bathroom aid installation services, call 908-322-7070 today.