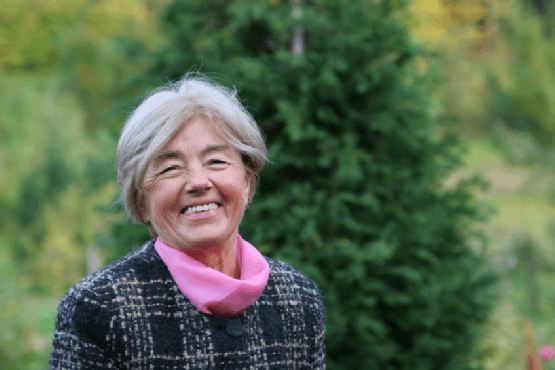 The Electra-Ride Elite stair lift from Bruno is a top-of-the-line model that provides its users with everything they have come to expect from a modern stair lift. Sleek, streamlined, and sophisticated, the Elite is the ideal purchase for anyone who is in need of a solution to their home mobility needs.
The Elite comes with a wide range of exceptional features, including seven possible upholstery choices, an easily accessible swivel chair, and a straight rail that is placed close to the wall for the convenience of other users. The stair lift is battery-powered for dependable, 24-hour use, and it provides a smooth, jolt-free ride.
Would you like to learn more about stairlifts? Williams Lift Company is proud to provide high-quality stairlifts, handicap ramps, and other state-of-the-art mobility aids to the New Jersey community. Visit our website to see our products for yourself, and call (908) 322-7070 to speak with a member of our friendly staff.