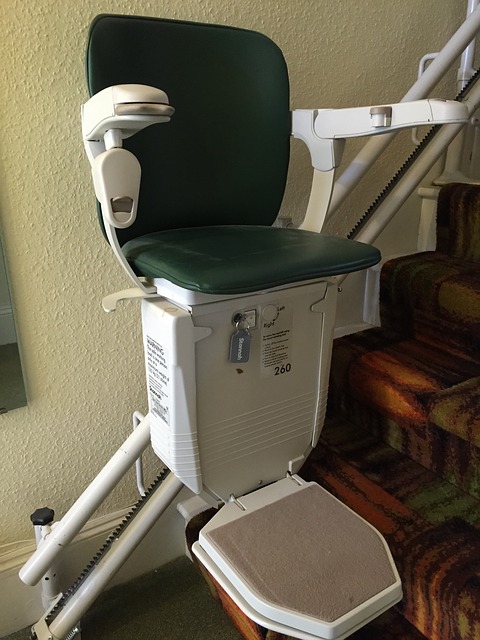 When it comes to affordable options for mobility equipment, don't rule out second hand stair lifts.
Using a stair lift means putting your safety in the equipment's hands, so to speak. So we understand when customers come to us with hesitations about used stair lifts, and we do our best to quell those concerns.
It helps to get as much information as you can before deciding between new and used stair lifts in order to feel confident about what you're buying.
In this article, we will go over the pros and cons of second hand stair lifts. With this information, you can then decide which option suits you the best.
What You Need to Know About Second Hand Stair Lifts
Used stair lifts can be as good as new, depending on the dealer you buy from. At Williams Lifts we uphold the standard for what we believe should be met by all used mobility equipment.
When shopping for second hand stair lifts, or other types of used equipment, don't be afraid to ask questions to learn more about the dealer's standards.
As an example, do they know where the equipment came from? Be wary if they can't tell you about the equipment's history.
Depending on the type of model you need you may end up getting a brand new rail, so it may not end up being an entirely used stair lift.  A new rail will help when it comes to maintaining the stair lift over time, but used stair lifts typically require more servicing in general. It's like the difference between a used car and a new car.
It may be challenging to find parts for used stair lifts depending on how old they are. Manufacturers stop making spare parts for older models after 10 years or so. That's another reason why it's so important to inquire about the age and history of the machine.
Another drawback of used stair lifts is that they may lack some of the optional features that can be requested with new models. There's little room for customization — what you see is what you get.
Used Stair Lifts: Pros and Cons
Here are the pros and cons in summary:   
Pros
More affordable

As good as new

Leading brands are made to last

Comes with delivery and installation
Cons
May require more frequent servicing

Spare parts are difficult to get on old models

Might not be able to get all the features of a new model
Overall, buying a used stair lift is a great way to save money if you can find a particular model to meet your needs. We invite you to visit our showroom anytime to view our selection of used mobility equipment.