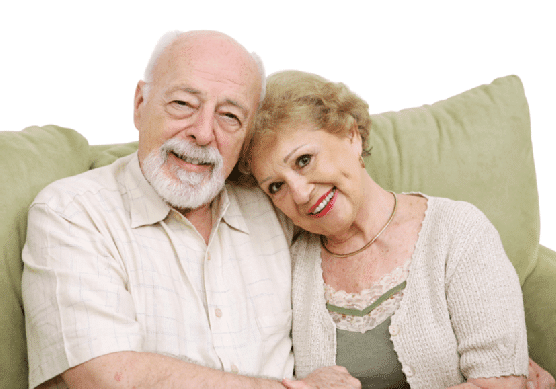 Compact, comfortable, efficient, and easy-to-use, stair lifts make ascending and descending stairs safer for the elderly and physically disabled. While stair lifts are safe so long as they are well-maintained and used with care, there are several proper handling techniques and safety measures with which you should be familiar to make using your stair lift as safe as it can possibly be.
Choose a Stairlift with State-of-the-Art Safety Features
To an extent, stair lift safety is dependent on the lift you choose. Install a stairlift that meets all safety standards, is equipped with state-of-the-art safety assistance technology, and is equipped with a swivel chair seat to ensure your safety and that of others who use the lift.
Keep Unattended Children Away
Ensure that unsupervised children do not have access to your stair lift through child-proofing or other means. If you deem it necessary, you may even want to consider a key-activated stair lift.
Invest In a Power Generator
A power outage does not always stop you from having to go downstairs. In order to ensure that you have access to all levels of your home even when the power is out, install a power generator on your property.
Mount and Dismount with Care
Use caution whenever you are sitting on and getting up from your stair lift's seat. Always wear your seatbelt, and follow all the directions that are outlined in your owner's manual.
Would you like to have a warranty-backed state-of-the-art stair lift installed in your home? To speak with a representative from a stairway and wheelchair lift manufacturer with more than 60 years' experience, call Williams Lift Company today at (908) 322-7070. If quality and value are important to you, then we have the perfect stairway lift for you. To learn more about our products, visit us on the Web.