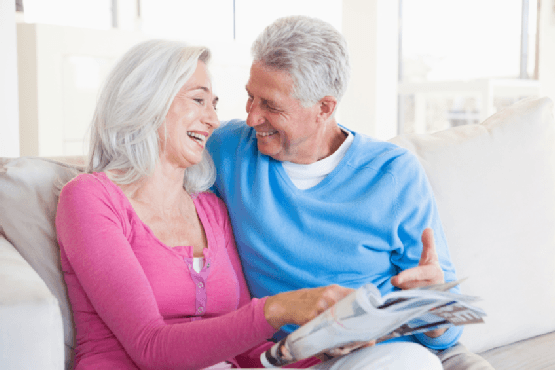 Once you have made the decision to invest in an outdoor lift, the next step is to investigate your options. Specifications vary between brands, and you may be entirely new to the concept of stairlifts. Here is a look at a couple of your options when it comes to outdoor stairlifts.
One common option for outdoor lifts is the Bruno Electra-Ride Elite Outdoor stairlift. This lift is safe and convenient all year long, as it is built to endure through each season; its vinyl seat and paint coat are designed to achieve a significant grade of durability, allowing the seat to be used throughout an extreme variety of temperatures. Another reliable exterior stairlift is the Brooks by Acorn Superglide Outdoor stairlift, which features a lockable swivel seat and a padded seat for extra comfort and convenience. For increased security, safety belts and sensors are standard.
For an even closer look at your outdoor lift options, call Williams Lift Company. We sell and rent stairway lifts and handicap ramps, and we install them as well. If you live in the New Jersey area, call us at (908) 322-7070 or visit our website to find out more about what we can do for you.