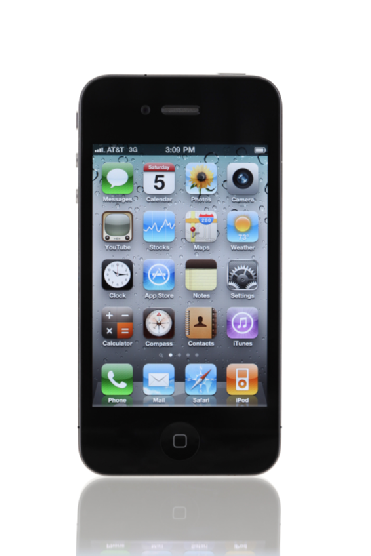 As our loved ones approach old age and face increased mobility difficulties, one common fear is that they might fall without our knowing it. Unless you're constantly monitoring your friends or relatives, it can be frightening to think of them in such a helpless situation. Do you have a way of knowing if your loved ones might have fallen?
Now, with the Fall Detector app from Spantec, you can know right away when your loved ones might be in danger. This easy-to-use Android app was designed based on extensive research and monitoring of normal human activity. Just download the app onto your loved one's phone, program some contacts, and it will let you know if it detects a fall or an unusually long period of inactivity.
For all of your questions about accessibility and caring for those with limited mobility, call Williams Lift Company. at 908-322-7070. Our professionals are experienced in the latest accessibility technologies, from wheel chair lifts to chair lifts to handicapped ramps.
Download the Fall Detector App here!