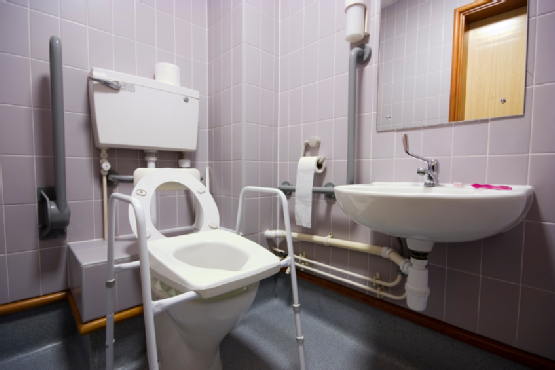 Bathrooms present one of the biggest safety hazards for people with mobility issues. The combination of slippery floors, loose rugs, and tight-fitting spaces makes these one of the most common areas for slip and fall accidents to occur.
Installing bathroom aids can dramatically reduce the risk of a fall in a bathroom. Grab bars and railings around toilets, bathtubs, showers, and sinks are especially important.
At Williams Lift Company, we supply a full range of bathroom aids, including raised toilet seats, hand held showers, toilet safety frame bars, wall grab bars, and more. Contact us at 908-322-7070 to arrange the installation of our premium bathroom aid products.